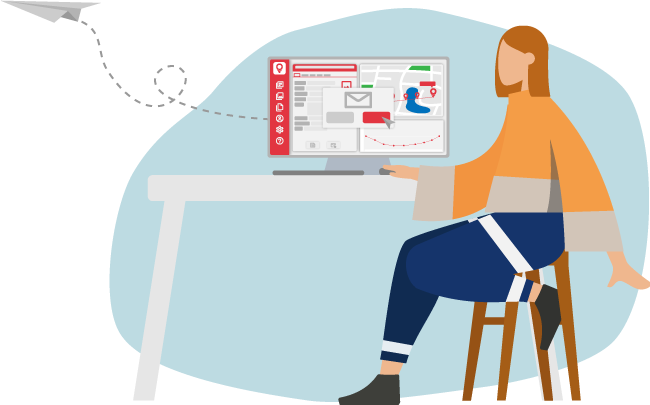 In the office.
Delegate jobs and monitor progress of the bore, anywhere, anytime. No more waiting until the end of the day or calling to check-in. Make life easier for business owners, project managers and admin teams. Refer to past bore logs with a quick search, no more sifting through the filing cabinet.
Delegate jobs with the click of a button.
Review bore progress in near real-time.
Deliver reports quickly to your customers.
Central location for all digital bore logs.